Projection Mapping+ UI Demo

Tomo totem allows user to control the car with gesture control when outside of the car.  Users are also able to adjust temperature, lighting, music, receive low fuel notification, and etc. It helps users to stay connected with their vehicles.

CMF + Interface Color Pallets

Elderly population is predicted to reach 2 billion in 2050. The next generation of ageing consumers will expect better: better design, service, and functionality. There should be a car that allows people who have disabilities and elderly to travel freely and independently.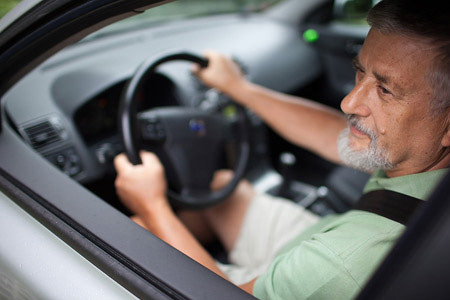 Interaction and Interface Inspirations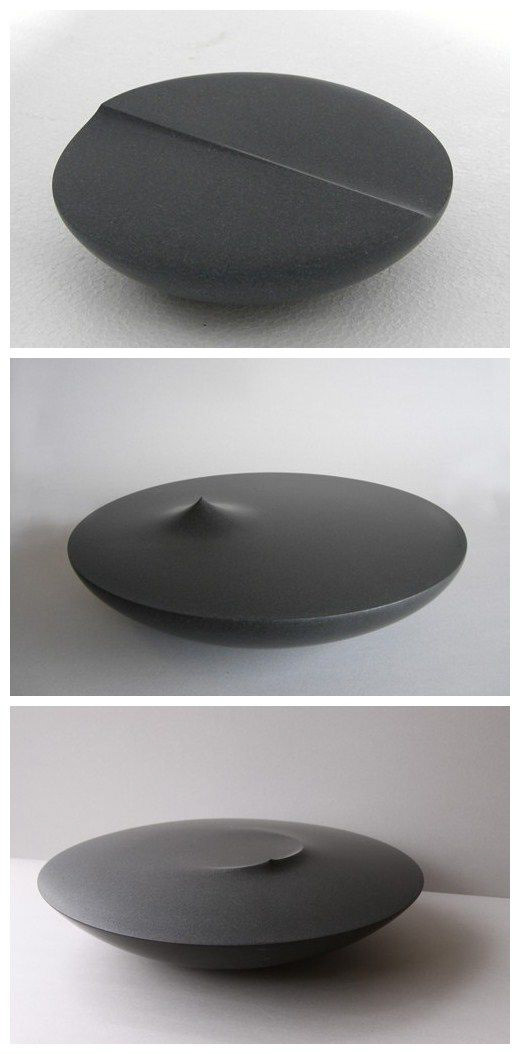 Totem Mockups and Excoriations